googlef73ef57d5580df52.html
Sailing Adventures like no other
In a changing world, we provide a safe, truly off-the-beaten-track opportunity to escape the crowds and control your own vacation environment.  Private, flexible itineraries in remote Alaska's unspoiled ancient wilderness ensure that you won't be traveling shoulder to shoulder with strangers on cookie-cutter trips.
Clients essentially do a complete buyout of our 46-foot sloop for their closest family and friends only.  Our charters are well suited for multigenerational family vacations because Alaska has something exciting for everyone from kids to grandparents. All of our trips are customized for you. 
You'll explore at YOUR pace on an unspoiled frontier where a rich diversity of wildlife abounds before majestic vistas, and where you can vacation sequestered in the real Southeast Alaska. Or, you can mix it up and stop in small settlements to immerse yourself in the rural "bush" culture far flung from the mainstream. There's no better way to see South East Alaska than from the water.
"...had the time of our lives."
"My husband Dave and I did a three-week charter with John and had the time of our lives. He planned a fantastic itinerary with a great mix of wildlife, scenery, and funky little towns. The boat was great, very comfortable with attention to the little details that made it great for the trip. And the food was fantastic! Highly, highly recommended."
Author of The Boat Galley Cookbook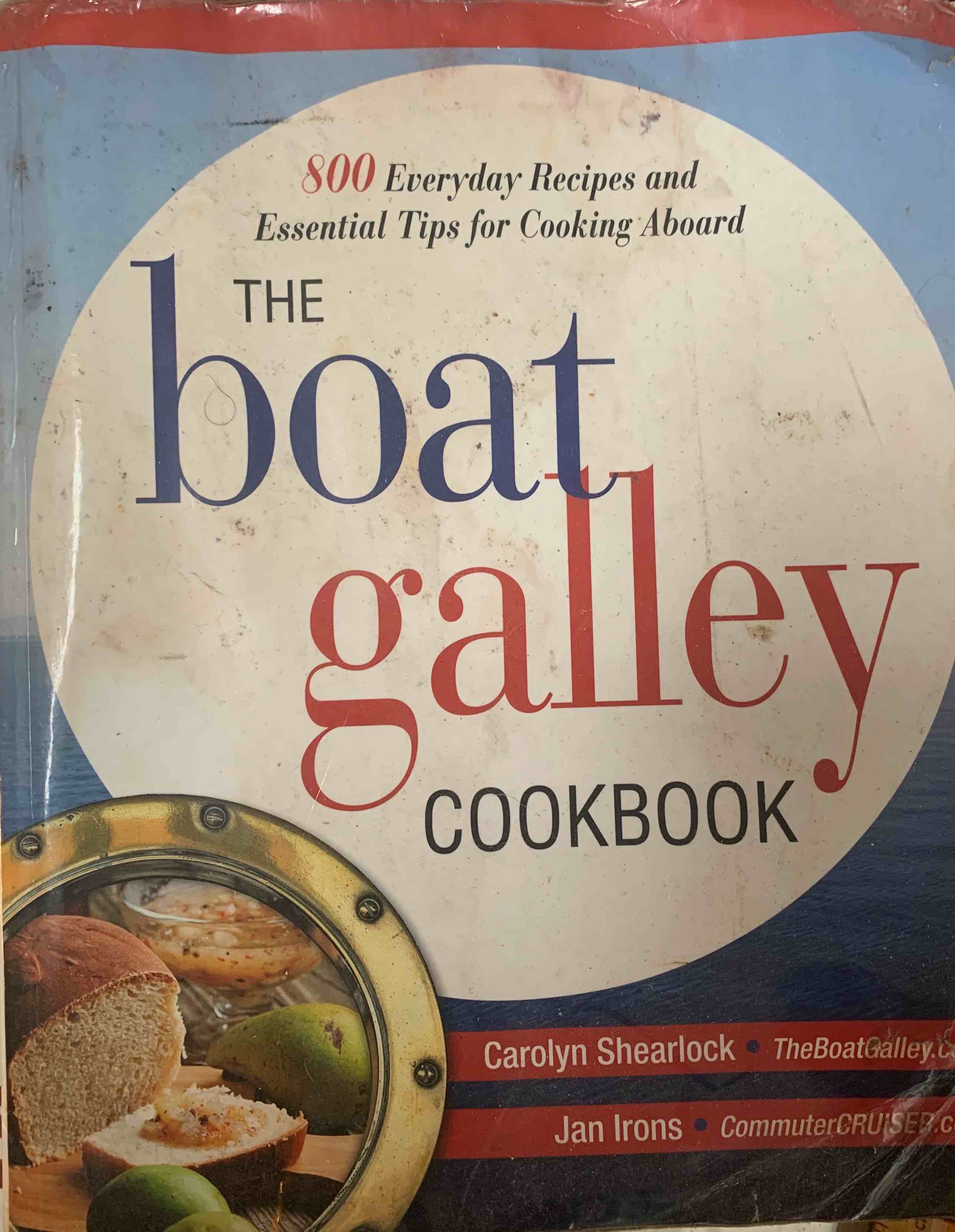 S/V Shamrock (46' Morgan Sloop) Draft 6.5 ft Beam 13'.
Shamrock has four comfortable cabins. Aft, there is a private stateroom for two with a full-size berth, a private head, shower and bathtub.  The cabin has access to the deck.
Captain and Owner of the Shamrock Vessel.  John has an avid interest in history and exploration. He holds a 50-Ton, Near Coastal, Master Mariner Credential (MMC) issued in 2019 by the US Coast Guard. He earned his first Near Coastal Masters license MMC with a sail endorsement in 1999.
The experiences and memories that Alaska creates in one's soul is forever.  The love, joy and adventure on one of our journey's is one that will stay with you for the rest of your life.  Don't wait, you will not be disappointed.  Check out our rates now. 
Every trip is personally catered and altered to fit your needs and desires.  
Excursions to Alaskan bush communities, Native communities, day trips in Glacier Bay or sea plane tours can be arranged.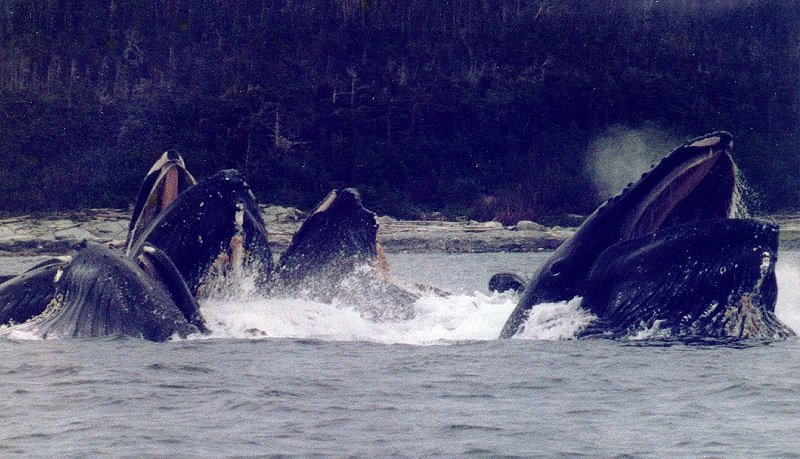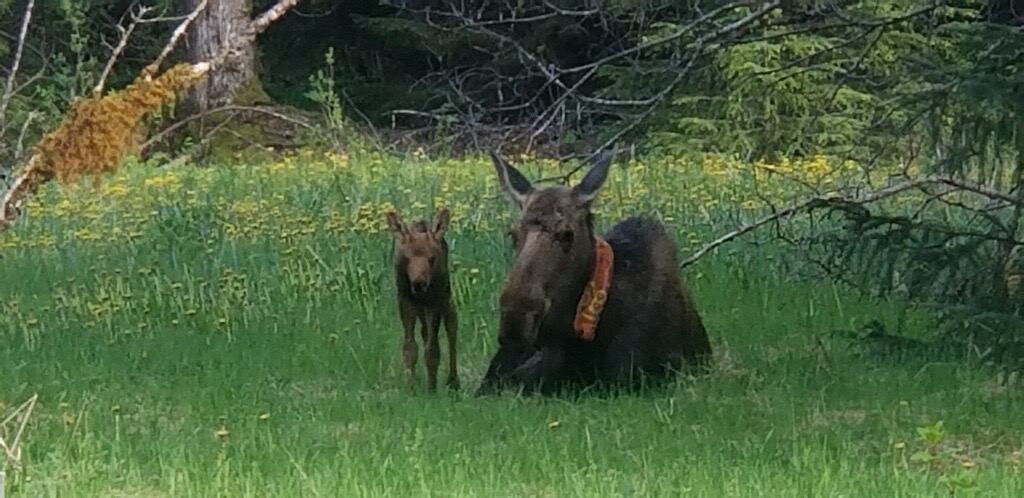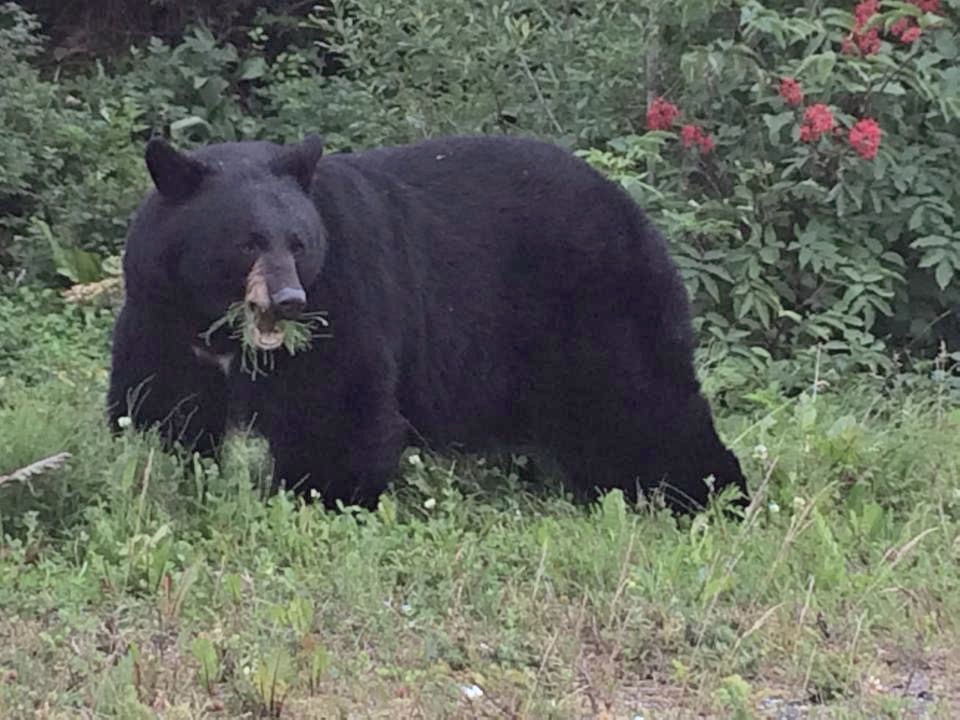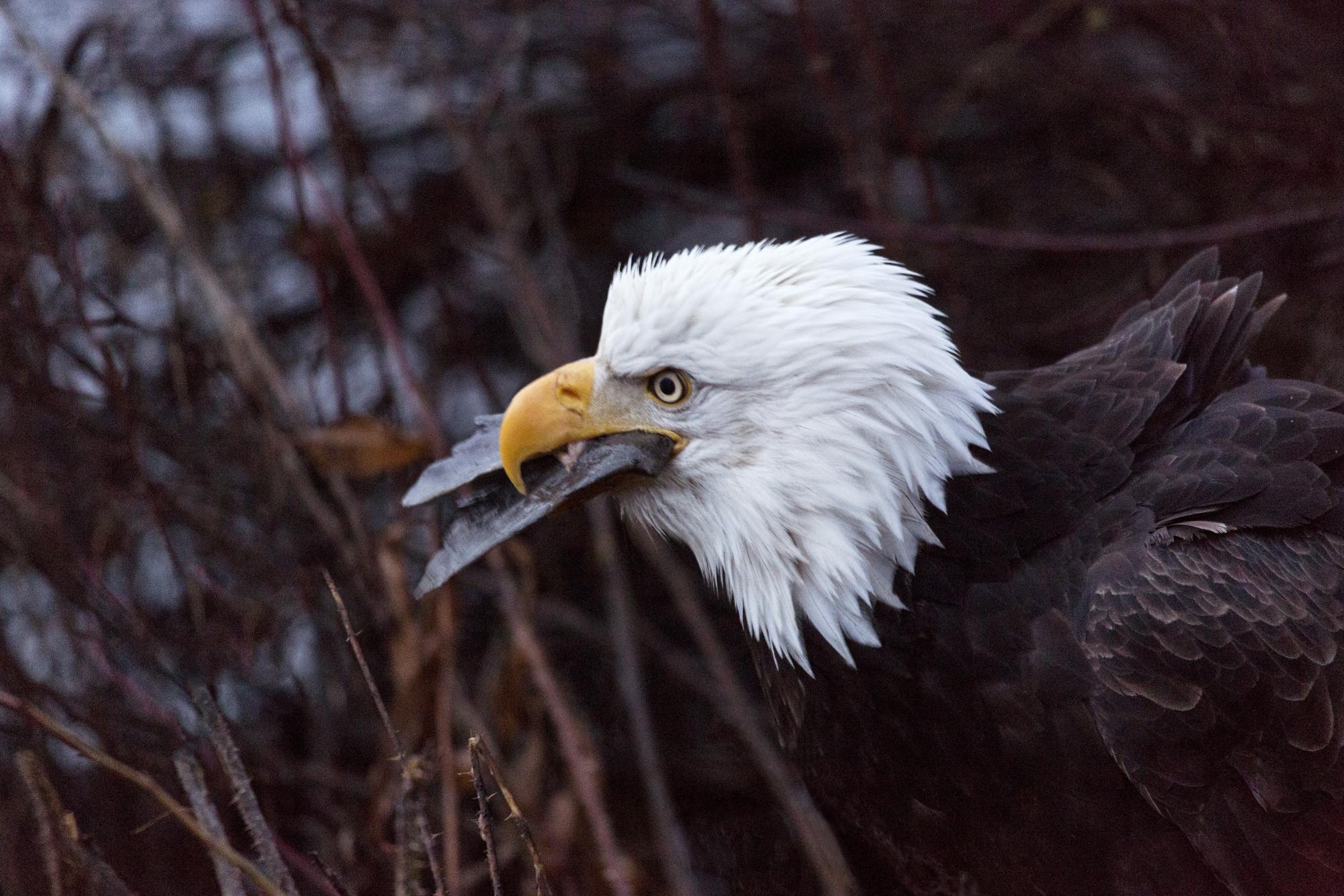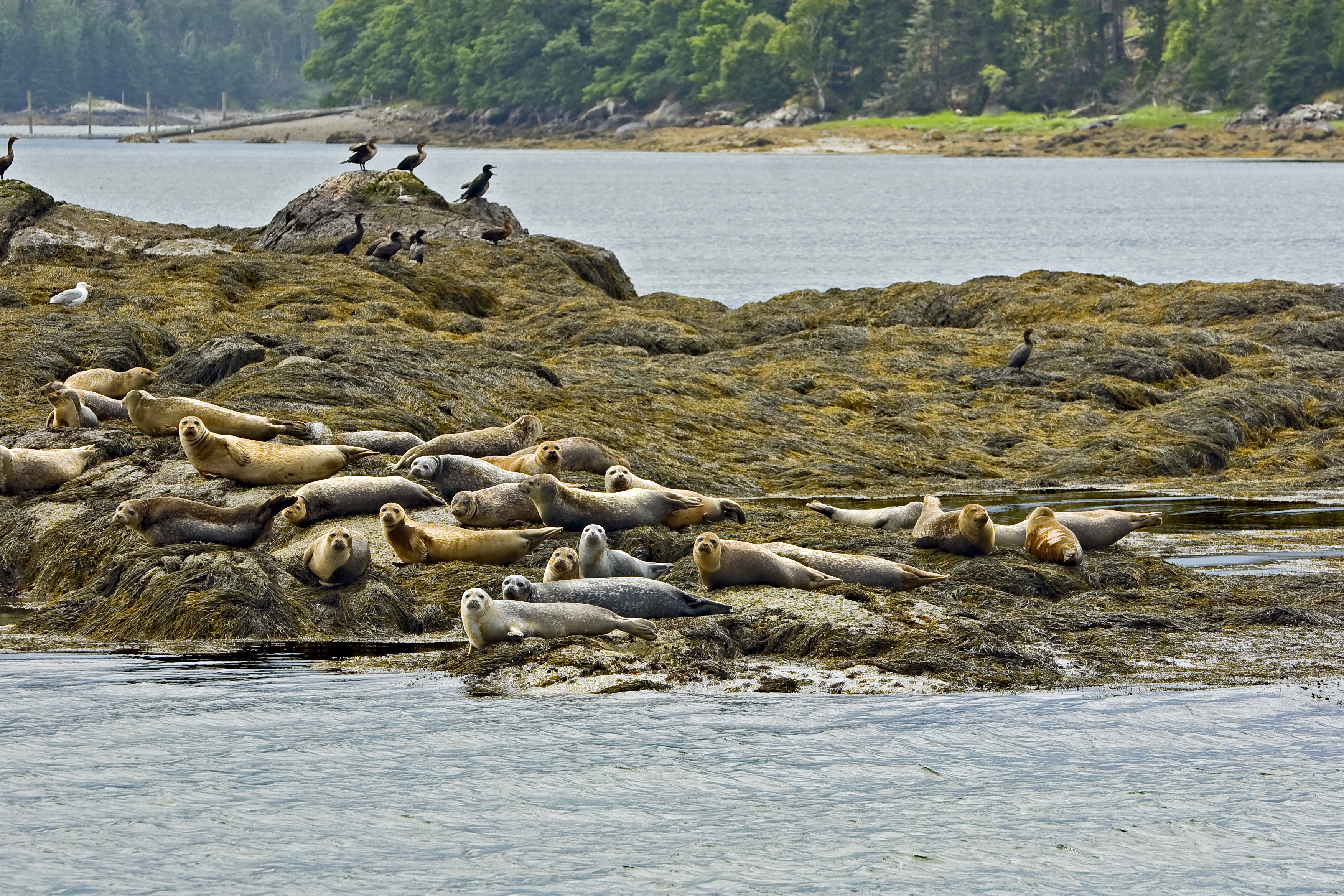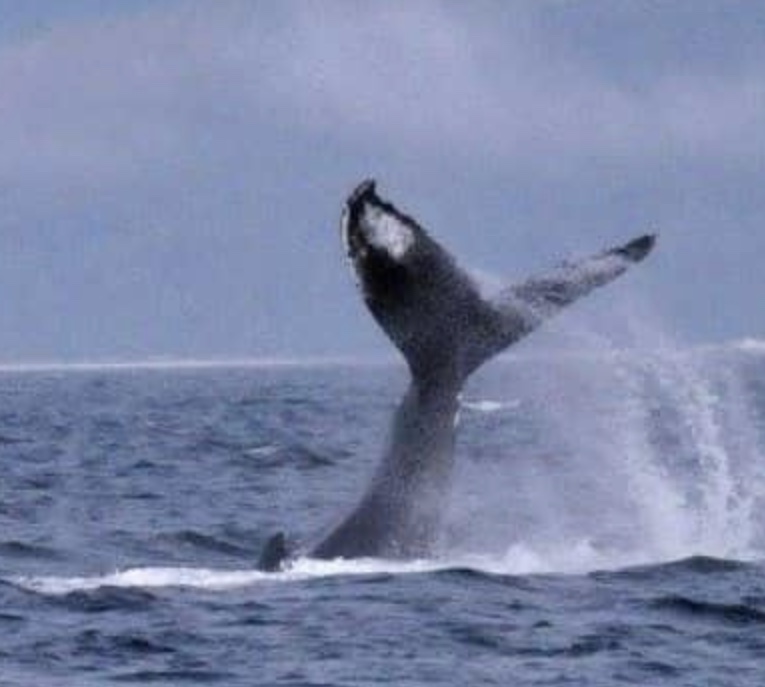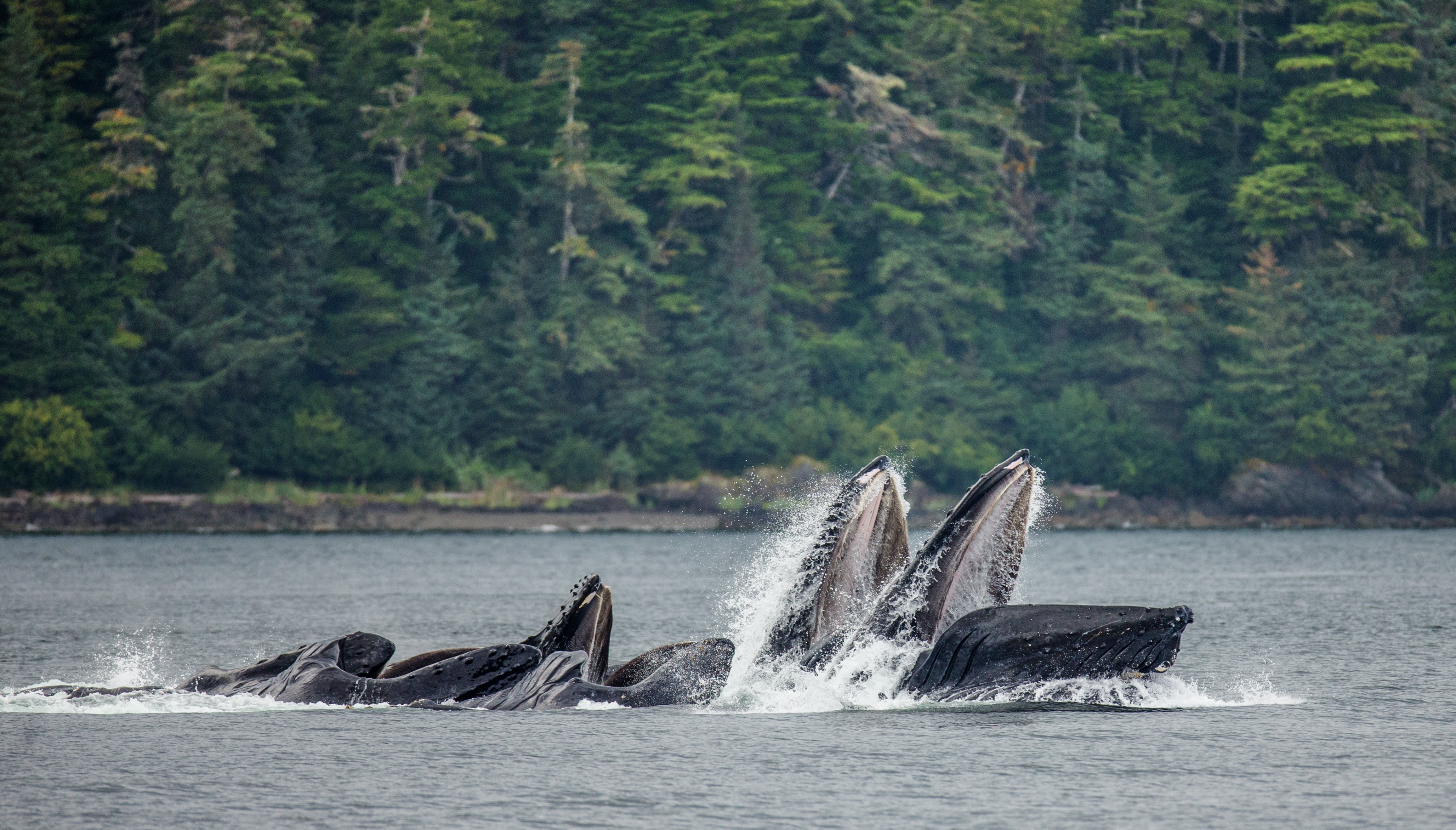 As SV Shamrock meanders the remote fjords of rural Alaska, thru rich Alaskan history, in-your-face wildlife or floating ice bergs that calved from vast tidewater glaciers, you can watch for humpback and killer whales, Dahl Porpoises, Seals and Stellar Seal Lions. Keep an eye out for mountain goats on dramatic cliff faces in places like Tracy Arm Fjord, bathe in the Baranof Island Warm Springs or hike peaceful trails. 
Alaska Adventure Vacations, Alaska Adventure Sailing,Alaska Adventure Tours, Private Alaska Vacations, Private Alaska Tours, Socially Distant Vacations in Alaska, Alaska Sailing Charters, Sailing in Alaska, Alaska Sailing, Alaska Stellar Sea lion tours, Alaska Bear Tours, Alaska Whale Tours, Alaska Whale Watching, Glacier Bay Boat Tours, Glacier Bay Vacations, Glacier Bay Boat Charters, Glacier Bay Boat Charters, Alaska Inside Passage Vacations, Alaska Inside Passage Charters, Alaska Inside Passage Tours, Southeast Alaska Vacations.